Rapper Cardi B admitted guilt and received a punishment on Thursday for her role in a 2018 altercation at a New York strip club, according to officials.
The Queens District Attorney's office announced that Cardi B, 29, must perform 15 days of community service after pleading guilty to third-degree assault and second-degree reckless endangerment.
The musician, whose real name is Belcalis Almnzar, admitted in a statement on Thursday that she had previously made poor decisions and wasn't scared to own up to them. She is most known for her hits WAP and Bodak Yellow.
She said in the statement, "These instances don't define me and aren't indicative of who I am now.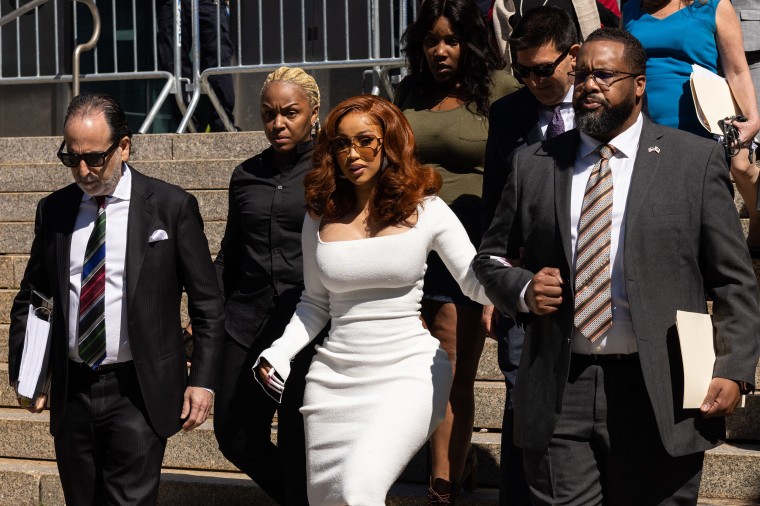 Being responsible for your actions is a necessary component of maturing and growing up.
A spokesperson for the artist revealed that ten additional accusations that were included in a 12-count indictment against him were dropped.
Cardi B rejected a plea deal in April 2019 for the charges related to two fights at Queens' Angels Gentlemans Club, which would have resulted in less charges and no jail time for her.
After presenting the evidence to a grand jury, the prosecution won an indictment with two felony charges.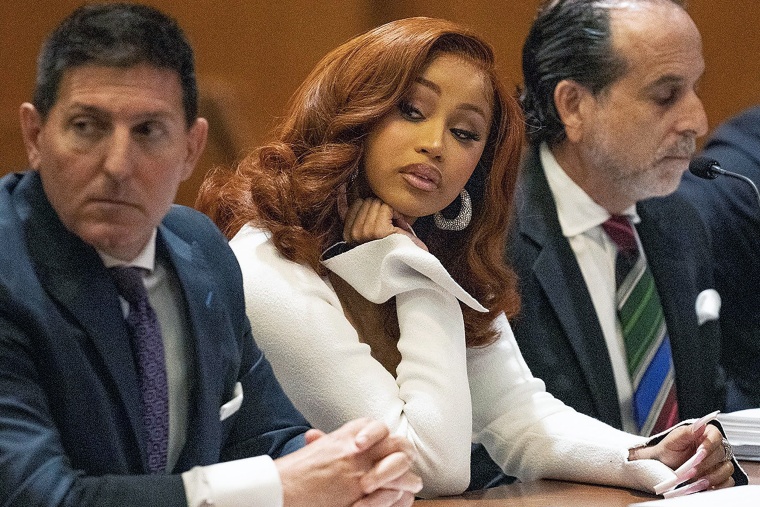 According to the district attorney, the artist and two other people were accused of attacking a bartender in one altercation by hurling drinks, glass bottles, and other objects.
According to the DA's news release, the bartender suffered bruises and scratches on her feet and legs.
Cardi B stated that she is eager to get over the circumstance and return to music and her fans.
Her two co-defendants also entered guilty pleas, according to the Associated Press.
Melinda Katz, the district attorney, expressed her satisfaction with the outcome in a statement.
Nobody is above the law, according to Katz. Ms. Belcalis Almanzar and her two co-defendants have admitted guilt and taken ownership of their crimes.
According to the prosecutor's office, the punishment also included a three-year order of protection for the two victims.