YouTube NEW Fox News articles can now be heard on audio! Bob Barnes, the cyclist who completed a year-long journey to all 50 state capitals in the United States, had to stop twice as he rode through Montana and Idaho.
While still in Montana, Barnes, 52, of Syracuse, New York, told Fox News Digital, "The wind doesn't stop." You simply have to tackle it one mile at a time.
Barnes added, "It's simply over the top windy every day." "The wind begins to blow me down."
He explained how much and why, while taking in the landscape as he pedaled.
QUIZ ON STATE NICKNAMES How well-versed in these US States are you really?
On June 12 Barnes arrived in Helena, Montana, the 45th capital of his journey, and on June 23 he arrived in Boise, Idaho, the 46th capital. Here are the other sights he encountered on his epic voyage through America and what he learned about these two mountainous states.
THE TREASURE STATE: MONTANA Within his first few days in Montana, Barnes, who arrived on June 4, misplaced his phone while he was at a rest area.
Barnes claimed that he was having lunch at the rest stop when he heard thunder and noticed a storm approaching on Facebook, where he has been updating his fans three times every day.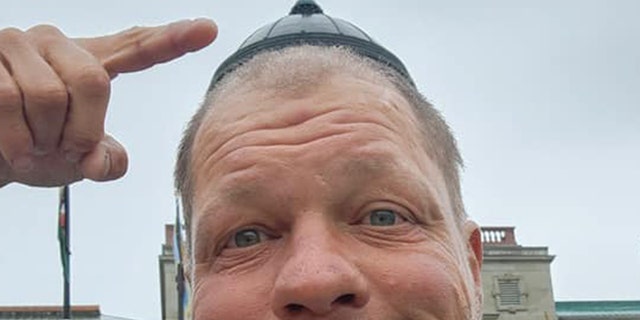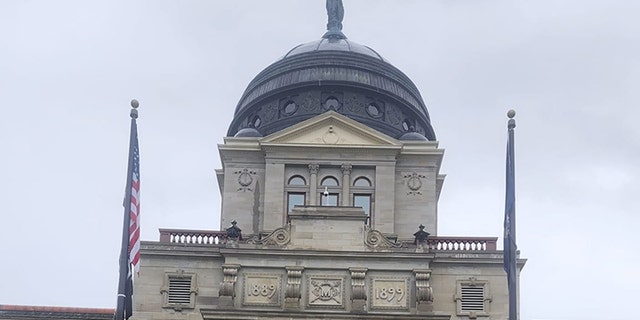 He made the quick choice to attempt to flee the storm.
But he realized he didn't have his phone with him after traveling just a quarter of a mile down the freeway.
CANNOT MAKE THIS STUFF UP: NEW YORK MAN BICYCLING TO ALL 50 STATES MEETS LONG-LOST HALF-SISTER IN LOUISIANA
Barnes returned to the rest area in search of his phone but was unsuccessful.
He claimed that he was forced to go back on the highway and continue driving.
Barnes recalled his ride that evening by saying, "It was a horrible night. "It was cold and rainy." He went on, "I was pleased that I still had my wallet. I was confident that I would handle the matter eventually."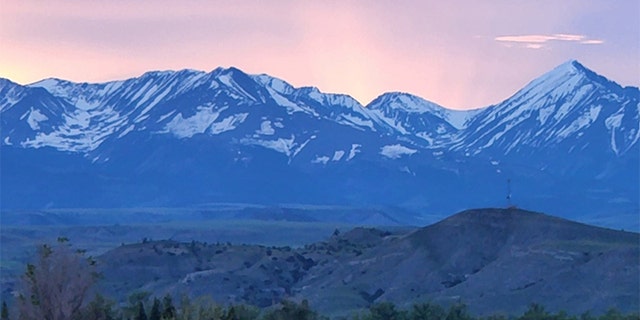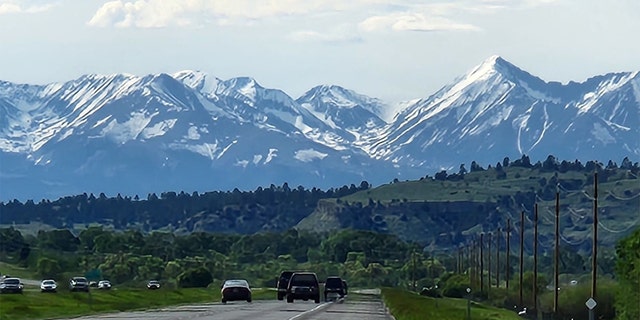 "The view is breathtaking. It never gets stale. It's incredible."
Added he, "The entire journey is an adventure. Having stated that, I am accountable for misplacing the phone. I was attempting to elude the storm."
When a New Yorker cycling around all 50 states reaches Oklahoma, he realizes that he is once more beginning to feel proud.
Overall, Barnes stated he appreciated the trip across Montana, especially for the breathtaking sights.
The views are breathtaking, he declared. "It never gets stale. It's incredible."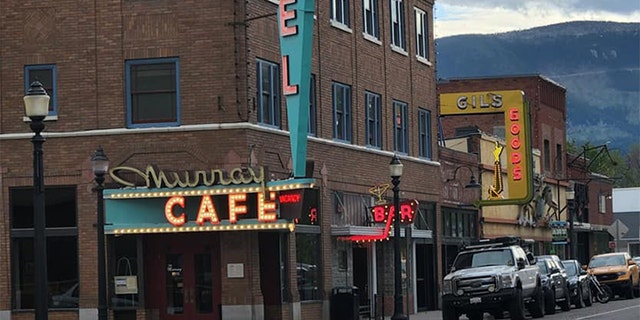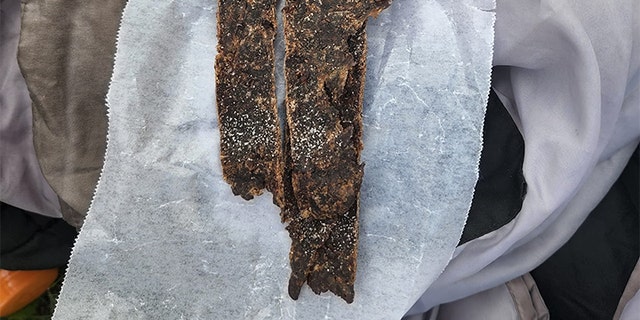 On June 10, he traveled to Livingston, one of his favorite locations in Montana.
It was just a really cozy, welcoming community, according to Barnes. "Additionally, it had an extremely attractive appearance. It had a particular vibe."
Barnes located a campsite in the city. He was allowed to spend the night there for just $20 by the camp's manager. He claimed that after getting to know her, she offered him some elk jerky to taste.
Barnes described the dessert, which he had never eaten before, as being "quite salty."
Barnes continued, "It did have a distinct taste about it, different from beef jerky. "I consumed everything. It was excellent."
BY BIKE TO ALL 50 STATE CAPITALS IN ONE YEAR, FORMER UBER DRIVER
On June 13, Barnes stayed the night in Elliston, Montana. Barnes made the choice to spend the day in town the following morning due to the strong winds and chilly weather.
Barnes stated, "If it's either one or the other, I can handle it, but when it gets like that, I kind of feel afraid." "You can easily become hypothermic since you cannot escape "the cold and wind"."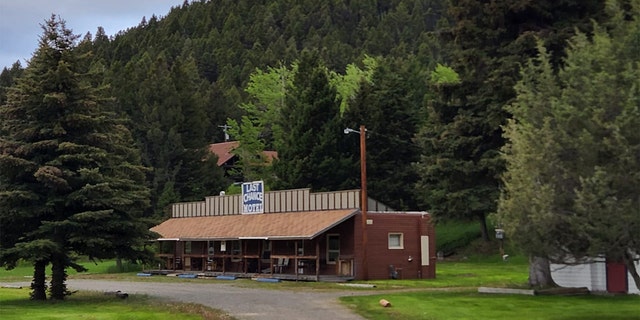 Barnes spent a lot of his time at Elliston planning and getting ready for his ride, which he referred to as his "homework."
I spent six hours chatting with the bartender at the restaurant next to the motel, Barnes recalled. "I also completed a lot of homework. In that small community, I established myself."
I'll always remember that town, Barnes remarked. It was a uniquely Montana experience.