On Thursday's episode of "Tucker Carlson Tonight," Kanye West discussed his displeasure with his ex-wife Kim Kardashian's clothes and shapewear line, SKIMS. West expressed his annoyance at not knowing that he had a lesser ownership position in the business than Joshua Kushner.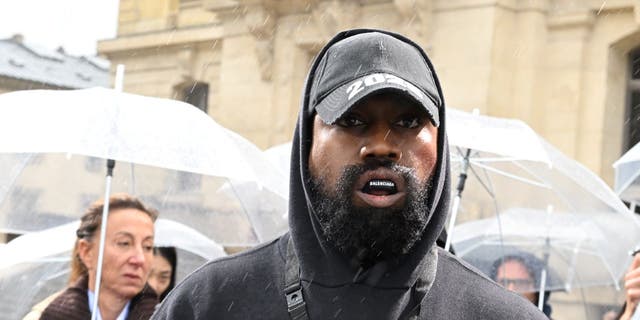 The rapper claimed that when he discovered that Kushner, who is wed to model Karlie Kloss, owned 10% of the company while he personally only retained 5%, he was shocked. He also criticized SKIMS, a business with a January 2022 market cap of $3.2 billion, for its explicit advertisements and graphics.
He explained to Carlson, "You know, I had dinner with Ivanka Trump, Jared Kushner, and Josh Kushner and a couple of days later I found out that Josh Kushner owned 10% of SKIMS, which is a line that I had designed with Kim and I had a lot of difficulties with the aesthetic of SKIMS. "So, after this dinner, I learned that Josh Kushner owned 10% of SKIMS, I had 5%, and I'm positive Jared "Kushner" still owns some of that. Hey Josh, what if you owned 5% of Karlie Kloss's lingerie, shapewear, and swimsuit brand and you were unaware that I owned 10% of it? How would you feel if that happened?
"As a person who has really built something from nothing, when I sit across the table from Josh Kushner, and he just feels so entitled to that idea and this person has never brought anything of value other than this person's so-called being a good venture capitalist, I have a major — I have a major issue with that," the Yeezy entrepreneur continued.
CANDACE OWENS ATTENDS THE YEEZY FASHION SHOW WITH KANYE IN A "WHITE LIVES MATTER" SHIRT IN PARIS.
Joshua Kushner's spokesperson was silent. But in April 2021, it was publicly reported that Kushner's venture capital company, Thrive Capital, had invested $154 million in SKIMS.
The popular business of West's ex-wife was also criticized for its aggressively provocative advertisements, many of which included a scantily clad Kim Kardashian. The brand has previously faced criticism for its provocative advertisements, including one that used a photo of Kim Kardashian that many consumers thought had been doctored in 2021.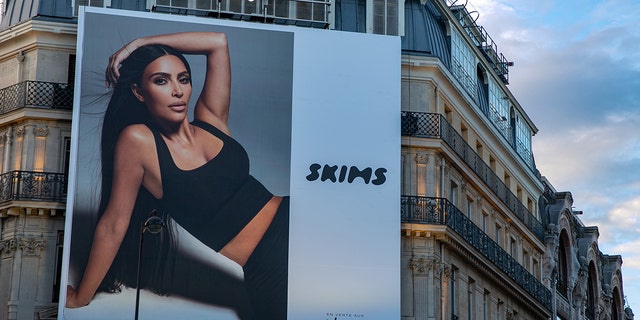 In order to promote a product, West said, "I felt like there was a lot of imagery that was too sexualized and things that I wouldn't want to see my wife and definitely not my daughters doing in the future." When someone says, "Okay, well, this is what my wife is doing and this is what they're doing for — this is what she is doing for our children," it goes to a new level.