NEW Fox News articles can now be heard on audio! As a Montana recluse who would become known as the Unabomber, Ted Kaczynski, Linda Patrik's brother-in-law, always seemed strange to her.
Kaczynski, who had never met the bride-to-be, penned a string of harsh letters after learning of his brother David's planned wedding. Patrik worried to David that he might be experiencing mental health problems.
And it was Patrik who initially had a hunch that Kaczynski was responsible for what would turn out to be one of the longest-running manhunts in FBI annals.
An Apple original true-crime podcast called "Project Unabom" tells the tale of the domestic terrorist who was found guilty of planting 16 explosives that resulted in the deaths of three people and the injuries of 23 more. The series, which comes to an end on Monday, examines how Kaczynski terrorized the country for almost ten years and how he was eventually apprehended.
UNABOMBER SURVIVOR DISCUSSES WHY HE FORGAVE TED KACZYNSKI, THE DOCUMENTED BROTHER OF DOMESTIC TERRORISTS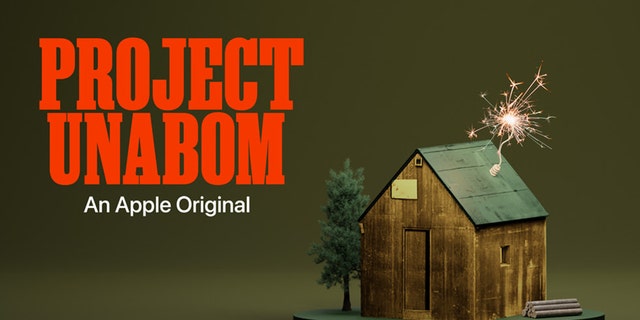 Retired FBI Special Agent Molly Flynn said, "David's wife is the one who truly drew the dots and she had never met Kaczynski." "Ted and his brother wrote to each other via letters for years. Some of the letters were read by her, or at the very least, she and her husband discussed them. But she was perceptive enough to realize that he was flawed. She also never met him. We need to handle this, she felt driven to remark after reading those letters. This wasn't done out of spite or retaliation. It was motivated by real worry. Therefore, she deserves a lot of credit."
After the Unabombers manifesto appeared in The Washington Post, Patrik's worries intensified. She recognized phrases and terms that Kaczynski had used in his letters that were similar. Her brother-in-law immediately entered her head.
Flynn and Kathy Puckett, a fellow retired FBI Special Agent, also discussed the inquiry in the podcast. Puckett explained how the Kaczynski case would have stayed unresolved if Patrik hadn't noticed those warning signs.
In general, she claimed, "bombers are challenging because the evidence is obliterated if their explosives successfully explode. "But in this instance, he left no fingerprints or other indication of his precise location. He spent the entire time in Montana, in the meantime. Montana was not a suspect to us. He exercised extreme caution. No one had ever seen someone be this cautious."