On Thursday, twelve North Korean airplanes practiced an air-to-ground attack by flying in formation close to the South Korean border. This prompted Seoul to launch 30 of its own fighter jets in response.
According to the South Korean military, it found four bombers and eight fighter jets in the North Korean formation. However, the flight of 30 jets from South Korea did not participate in the sortie and instead merely protected its airspace. The regime of Kim Jong Un has recently launched multiple ballistic missiles, and the flight is only the most recent act of hostility from that regime.
Early on Thursday, North Korea launched two short-range missiles in retaliation to joint military exercises being conducted by the South Korean and American forces. The USS Ronald Reagan aircraft carrier has been sent by the US Navy to the area to take part in training.
Although the exercises have gone over without a hitch, on Wednesday a South Korean ballistic missile malfunctioned and burst on the ground.
North Korea calls a UN expert on human rights a "US PUPPET."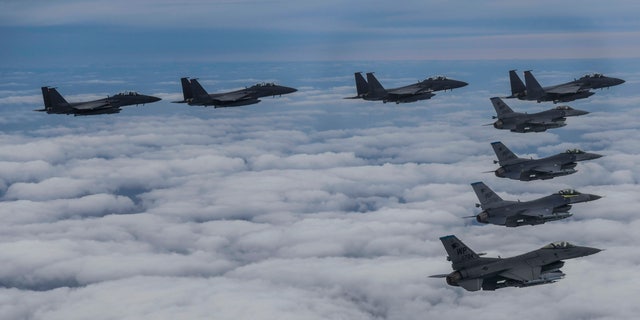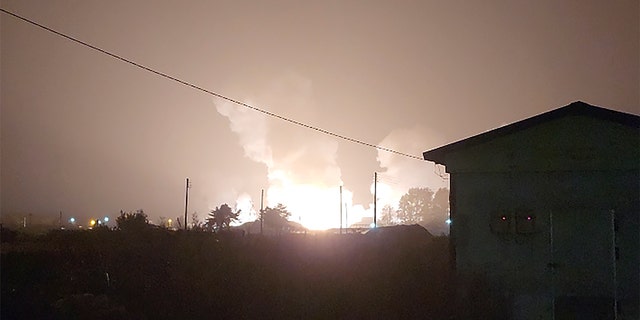 The warhead aboard South Korea's missile did not explode, according to U.S. military officials, but the propellant produced a huge burst and flames. The military took hours to explain the origin of the explosion and fire, which left many locals fearing that an attack from the North was in progress.
However, the incident did not result in any injuries, either to civilians or to anybody else, and according to South Korean officials, no buildings were harmed.
North Korea threatens to use nuclear weapons if Kim Jong Un is killed, according to a report
After an initial launch from the North on Tuesday, U.S. and South Korean jets engaged in a bombing exercise using JDAM precision bombs.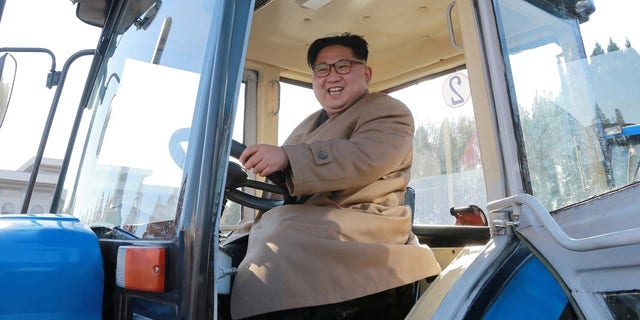 Prior to Vice President Kamala Harris' visit to Seoul last week, which fell in line with scheduled military exercises involving the United States and South Korea, North Korea launched three ballistic missiles.