NEW Fox News articles can now be heard on audio! I've been to a Chinese prison, and let's just say it's bleak there. The 90-year-old Catholic Cardinal Joseph Zen would be put to death if he were imprisoned.
Cardinal Zen and four other people were detained in Hong Kong in May 2022 after authorities there apprehended them on fabricated claims that they had "colluded with foreign forces" in order to violate China's national security. His situation is unstable despite being released on bond.
The detention of Cardinal Zen has provoked a global uproar and marks a new low for the governments of China and Hong Kong. I am extremely worried for the cardinal's safety and well-being as a commissioner on the U.S. Commission on International Religious Freedom (USCIRF) and as a longstanding friend. I and many others admire the cardinal.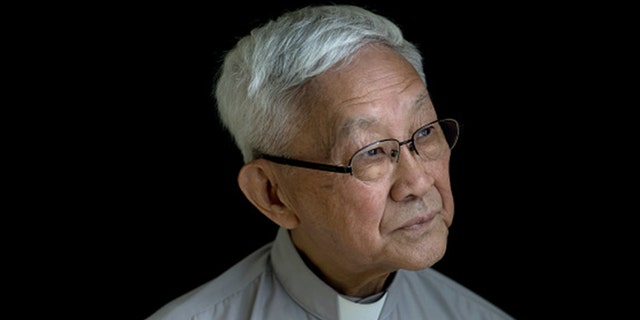 Hong Kong was formerly a free and thriving worldwide financial hub where the Sino-British Joint Declaration, a treaty signed between the United Kingdom and China in 1984, and Hong Kong's Basic Law promised a "high degree of autonomy" and personal liberties.
Arrested Cardinal Consecuted Vatican Secretary of State for Repeatedly Warning Holy See of Chinese Persecution
The Chinese government is currently destroying Hong Kong's legal system and civil liberties after making unfulfilled promises. Fundamental rights such as the right to freedom of religion would unavoidably suffer. In actuality, we are watching this free city turn into a more restrictive society where no one who opposes tyranny by the government is safe, including religious leaders and communities.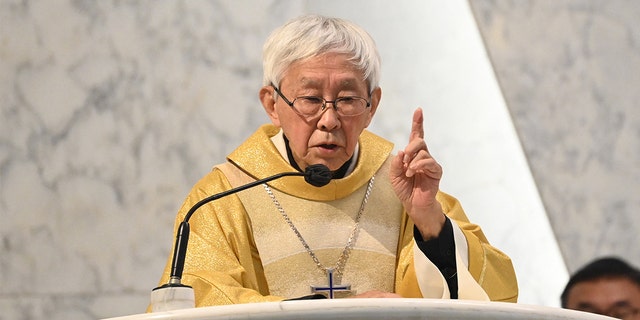 For instance, the Good Neighbor North District Church and its pastor Roy Chan were singled out by Hong Kong authorities in December 2020 in what appeared to be political retaliation for their support of democracy and social activity. Concerns are raised regarding the future of religious freedom in Hong Kong following the high-profile arrest of a significant religious leader there, such as Cardinal Zen.