The panelists of "The Big Saturday Show" respond to a university essay that calls "fat" a racist slur.
NEW Fox News articles can now be heard on audio! The comedian attacked the culture for encouraging "fat acceptance" as well as "fat celebration" during the most recent episode of HBO's "Real Time with Bill Maher."
The "disturbing tendency," according to Maher, is "Orwellian," and he advised Americans to quit viewing obesity as a positive and start losing weight.
The HBO host opened by saying, "There is a worrying tendency going on in America these days. It's rewriting science to fit ideology to just match what you want reality to be." Maher clarified that this tendency includes how Americans currently perceive being overweight.
"We've moved from accepting overweight people to celebrating them. It's new. That's brand-new, he emphasized. To take pride in letting go of yourself? He bemoaned, "We used to at least try to be fit and healthy, and society congratulated those who succeeded.
Maher asserted that Americans are increasingly praising obesity (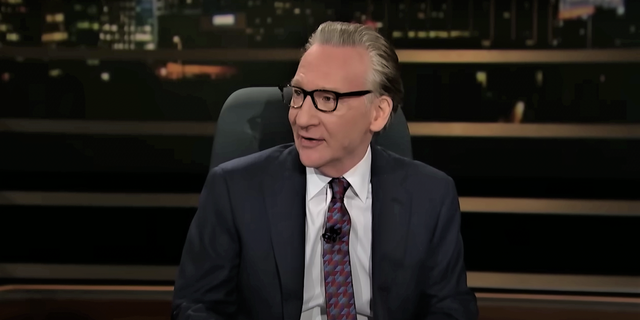 "Real Time" host Bill Maher slammed the body positivity movement on the latest episode of the late night talk show. (HBO)