This week, Democrats in the House and the Senate introduced legislation that would create a Department of Justice division devoted to combating environmental crimes and a more capable environmental justice office.
When it comes to the creation of environmental laws, regulations, and policies, the Biden administration defines "environmental justice" as the "fair treatment and meaningful involvement of all people regardless of race, color, national origin, or income."
In order to "defend overburdened and underserved communities from the harm caused by environmental crimes," the Justice Department already has an Office of Environmental Justice. Rep. Nanette Diaz Barragn, a Democrat from California, claimed that the Justice Department needs her bill in order to fully equip it with the resources necessary to hold corporations accountable for "low-income communities and communities of color affected by pollution."
Environmental Justice and EPA Used COVID-19 Relief Funds for Grants Promoting Green Infrastructure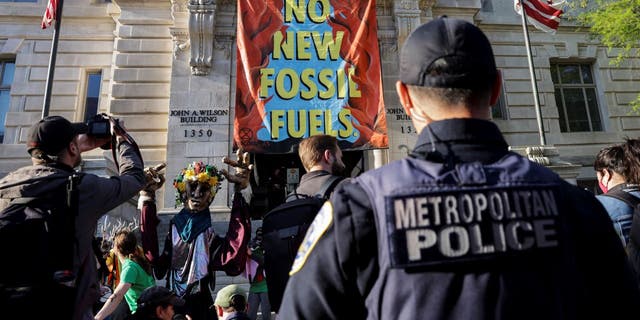 An approach to environmental justice that involves the entire government, according to Barragn, "must include enforcement by the Department of Justice that emphasizes the right of all communities to clean air and clean water."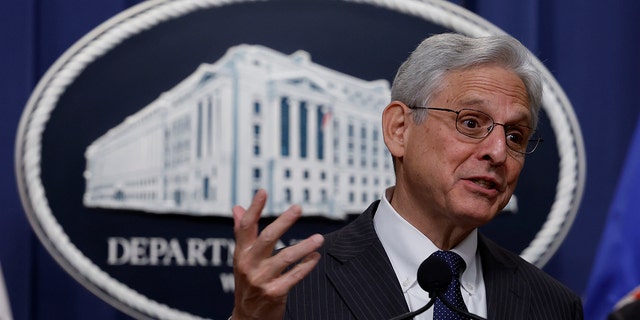 Group Charges Biden Border Policies with Destroying the Environment EVEN THOUGH ADMIN STRIVES FOR ENVIRO JUSTICE
A synopsis of the bill states that the expanded environmental justice office inside the DOJ would be entrusted with investigating "civil rights complaints relating to environmental justice" and bringing legal action to enforce environmental laws that "affect environmental justice and civil rights."
The DOJ's new Environmental Justice Section would also specifically collaborate with other federal agencies, state and municipal governments, and other jurisdictions on environmental justice issues. Additionally, $50 million in grants would be given annually to organizations that support state and local governments in their efforts to "hold polluters responsible."
The Barragns measure was introduced in the House by 20 Democrats, while Sen. Alex Padilla, a Democrat from California, introduced a similar bill in the Senate. According to Padilla, "every federal agency has an obligation to offer justice to communities that have been plagued by exposure to harmful waste."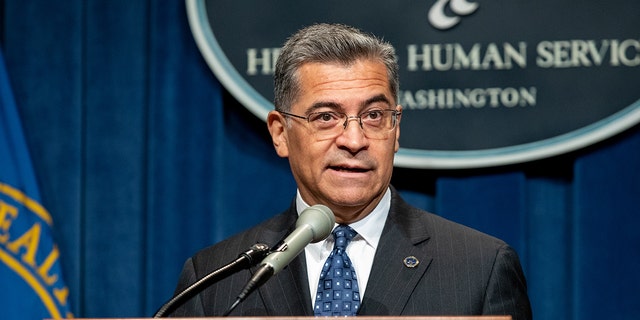 Environmental justice offices are already operational at a number of agencies. Grants and technical help are already being given to organizations working for environmental justice by the Environmental Protection Agency office.
HEALTHY EQUITY AND CLIMATE CHANGE ARE HHS'S NEW MISSION
The Office of Environmental Justice, which is housed inside the Office of Climate Change and Health Equity, was established by the Department of Health and Human Services in May. Through its Environmental Management Division, the Department of Agriculture also addresses environmental justice.