NEW Fox News articles can now be heard on audio! The Black Lives Matter protester who killed my husband over two years ago was ultimately found guilty in court last month. David Dorn, a former captain of the St. Louis police, was my spouse. He was Black. His life has value.
When David wasn't working his primary job as a police officer, he moonlighted at the store security position where I was employed. We grew close, and eventually our friendship developed into love. We ultimately got married on a beach in Jamaica, David's favorite country in the world, after spending 16 lovely years together. After David was shot and killed on June 2, 2020, we were blissfully married for a further 14 years. David never stopped helping his community, despite the fact that he was a retired police officer at the time. Our acquaintance who operated the pawn store was barely ten minutes from our house, while our friend's home was about an hour away. As a result, David served as the alarm system's point of contact and would check on the shop whenever the alarm went off. He has been engaged in this for thirty years.
A COALITION BLM-ALIGNED DEMANDS THE RELEASE OF CONVICTED COPSHOOTERS
Violence broke out in St. Louis on June 1, 2020, when Black Lives Matter swept through the city. Buildings were set on fire, shops were pillaged, and rioters shot at police and firefighters.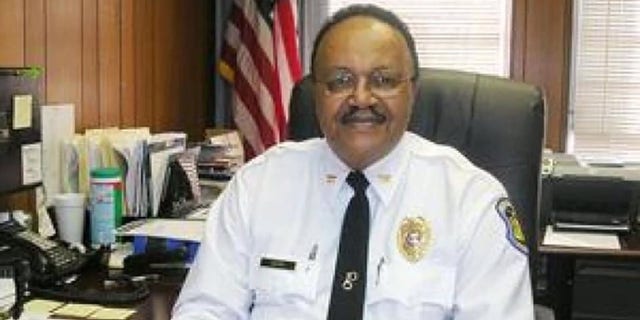 David received a call in the early morning hours of June 2, 2020, informing him that several alarms had gone off and someone was inside the pawn store. Knowing that anarchy and violence had taken over the city, he went to check on the shop.
David addressed a handful of the rioters outside the store when he got there, including one by the name of Stephan Cannon. David advised them against it, saying there wasn't much of value in the store that wasn't securely locked up. Cannon then struck David in the chest. He passed out on the street. A third rioter live-streamed the entire occurrence, and we later discovered that David's eldest grandchild was one among the numerous people who watched David's murder take place.