A remote ranch in Wyoming that has been accused of using disturbed girls as slaves and punishing them cruelly has informed state officials that activities have been suspended.
Following an NBC News investigation last month that revealed a long history of allegations of hard labor and abusive treatment at the for-profit facility providing Christian-based therapy in northwest Wyoming, Trinity Teen Solutions has been shut down amid an ongoing criminal investigation and a lawsuit against the ranch. No charges have been brought, and the facility has refuted several of the former residents' claims in court documents.
According to officials, Trinity Teen Solutions stopped offering services and enrolling new teenagers on September 28 and notified the Wyoming Department of Family Services, which issues the ranch's license.
According to a Department of Family Services official, the business continues to operate under its state license and was not given the go-ahead to halt. According to a spokeswoman, the ranch is still in good standing with the Joint Commission, a nonprofit organization that certifies hospitals and mental health facilities.
It's unknown why the 2002-opened ranch immediately stopped operating. Angie Woodward, the founder and owner of the ranch, did not return calls or emails. The Facebook and Twitter profiles for Trinity Teen Solutions were just deleted, but the website is still live.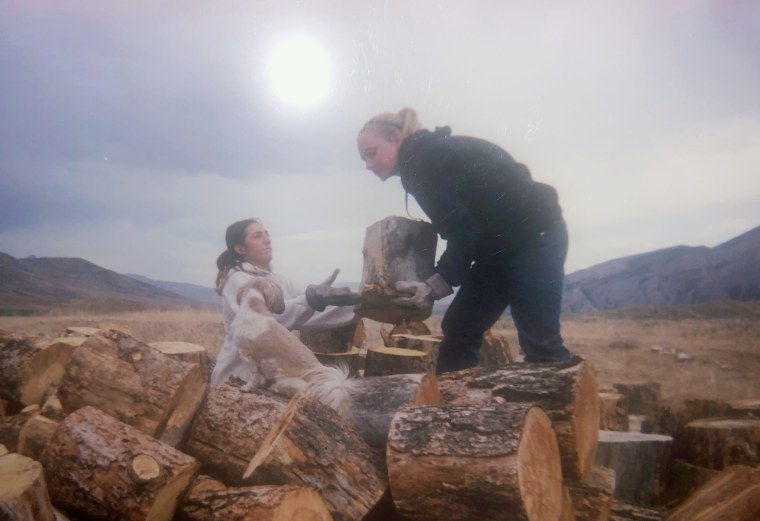 In the September investigation, NBC News spoke with 22 women who had been assigned by their parents to Trinity Teen Solutions between 2007 and 2020. Women who carried bundles of hay weighing more than 50 pounds and large metal pipes to water fields mentioned suffering injuries to their hands, knees, and feet. According to court documents and interviews, the girls constructed barbed wire fences, worked at veterinary clinics, and were driven around the county to clean other homes. According to three women, if they disobeyed, they may receive punishments like being chained to a goat for days on end.
Over the previous ten years, women have repeatedly complained to state officials and law police about how they were treated at the ranch. The Park County, Wyoming prosecutor and sheriff's office both stated that the complaints of the ladies are still under criminal investigation.
In November 2020, former residents of Trinity Teen Solutions and the adjoining Triangle Cross Ranch, both run by the same family as programs for troubled boys, filed a federal complaint alleging that the ranches subjected kids to rigorous manual labor and restricted their communication with their families.
Although they have neglected to explicitly address the charges, Triangle Cross Ranch and Trinity Teen Solutions have widely refuted them. Trinity Teen Solutions cited the farm work and cleaning as tasks that are a part of the rehabilitative program in a court document.
The ranches are a part of the so-called "troubled teen business," a network of for-profit initiatives that assure parents they can change their kids' conduct. Federal regulations do not apply to programs that do not accept government funds, thus state agencies are in charge of oversight. In reaction to charges of abuse at the programs, former residents have now demanded greater responsibility from state authorities.
Despite being relieved that the ranch is no longer in operation, Anna Gozun, who claimed to have been subjected to forced labor at Trinity Teen Solutions in 2012 when she was 16 years old, said it is nauseating that their license is still in good standing.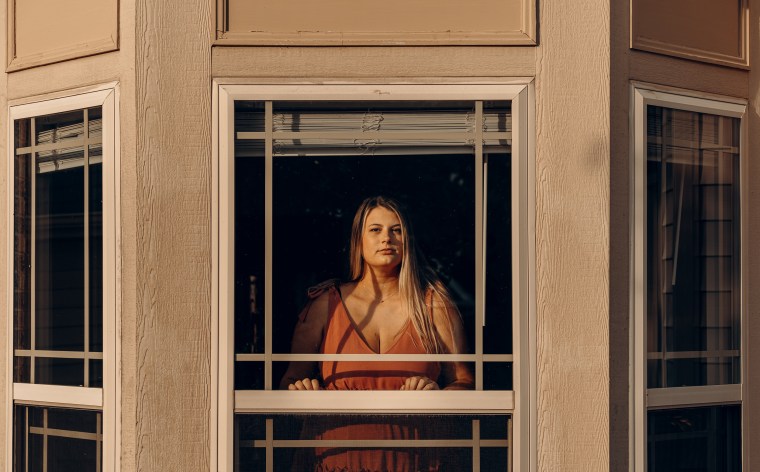 Gozun, a volunteer for Unsilenced, an activist group pushing for more regulation of adolescent facilities, said, "My purpose is to hold these people accountable." not only on my behalf as a Trinity Teen Solutions survivor, but also on behalf of all those who have experienced abuse in these kinds of facilities.
At least 29 breaches at Triangle Cross Ranch, which holds a state license, have been noted by inspectors from the Wyoming Department of Family Services over the last ten years. Despite the fact that the sexual assault involving the father's son had been reported to the sheriff's department, state officials discovered in August that the ranch had failed to alert the parent. One boy was the only participant in the program during the most recent inspection on September 27, according to a licensing official (wrote).
An inquiry for comments was not answered by Triangle Cross Ranch.