NEW Fox News articles can now be heard on audio! According to authorities, a homeowner in Washington shot and killed a man who attempted to break into his home on Friday.
Someone called the Pierce County Sheriff's Department to report that he had shot a man who was attempting to break into his house. Authorities claimed that when they arrived, they discovered a dead male, 36, on a back porch.
The householder was arrested by the police.
The murdered man and his girlfriend resided next door, the investigators eventually discovered. According to authorities, after a disagreement between the pair, the woman left for her neighbor's house.
Extreme heat in the Pacific Northwest will continue through the weekend.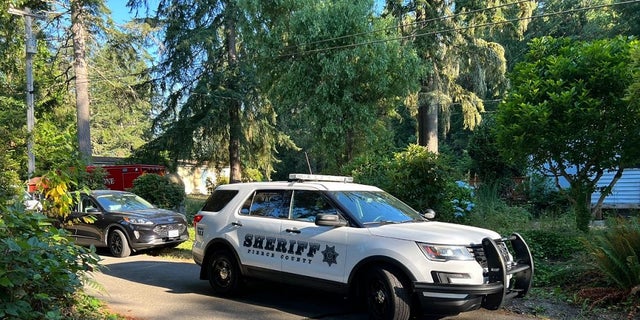 According to authorities, the woman had a current no-contact order against her partner. Before being shot, the man who was shot and murdered tried to break into the neighbor's house, according to officials. Along with that, he threatened everyone there, including his girlfriend.
The 59-year-old shooter was questioned before being let go. In order to decide whether to pursue charges, prosecutors will examine the case.