Officials in Raleigh, North Carolina, conducted a press conference early on Friday following the shooting deaths of five persons, including an off-duty police officer, and the wounding of two more by an alleged juvenile gunman.
Just after 5 o'clock in the evening, the shooter, a 15-year-old boy from Raleigh, started firing, according to prior reports. Three hours later, he was supposedly "contained" inside a nearby house before being hauled into jail. The Hedingham area was part of the "almost two miles" long crime scene, according to Raleigh Chief of Police Estella D. Patterson and other officials.
The slain off-duty police officer was named by Patterson as 29-year-old Gabriel Torres, who was traveling to his place of employment at the time. A 16-year-old child, 52-year-old Nicole Conners, 49-year-old Susan Karnatz, and 35-year-old Mary Marshall are among the other victims, according to her.
5 People Died in a Shooting in North Carolina, Including an Off-Duty Police Officer; the Suspect Is in Custody
Two further people were hurt but lived. They have been identified as Marcille Lynn Garnder, who was wounded just days before her 60th birthday and is still in critical condition, and a second Raleigh police officer who was shot but later left the hospital. At a nearby hospital, the alleged murderer is in critical condition.
We don't know why this tragedy happened, and it makes my heart hard, added Patterson. The Raleigh Police Department and the Raleigh community, however, are resilient, and we stand strong, we will heal, and we will be stronger as a result of what has occurred, I can assure you.
North Carolina man drowns after following GPS to a bridge that was destroyed and fell into the water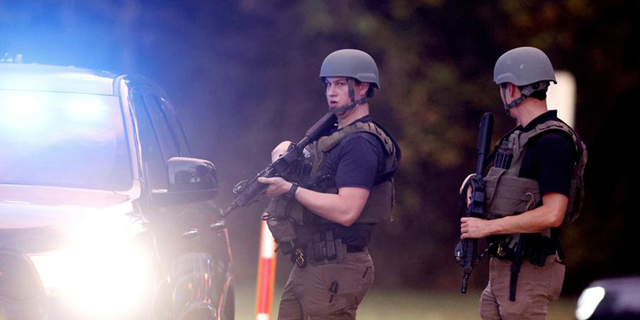 Any connections between the victims and the suspect were kept quiet by the police chief.
"The shootings took place in the neighborhood's streets, after which the suspect escaped in the direction of the Greenway. Then there were a few more people who had been shot in the Greenway." Police encouraged people to stay inside their houses and call 911 right away if they saw or heard anything when shooting broke out.
According to Raleigh Police Lt. Jason Borneo, the investigation into the shooting's cause is still ongoing.
Police "who behaved so heroically" were hailed by the mayor, Mary-Ann Baldwin.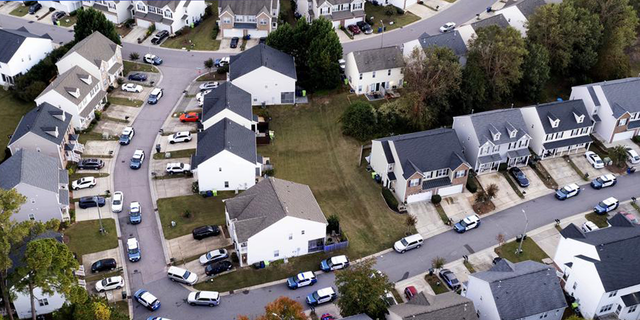 "This morning, many families in our neighborhood are waking up without their loved ones. We mourn for them right now. We pray for those who are hurt as well. No one can possibly comprehend what they are all going through, you know "She spoke. But know that today, as a community, we support you.