NEW Fox News articles can now be heard on audio! Read this article. 0:00 / 2:03 BeyondWords An employee of a smoking shop in New York City has been detained and charged with murder in connection with the stabbing death of a homeless man, 59, who got into an altercation with the store's elderly boss.
The Bronx's Magic 7 Smoke Shop, located at 174 West Fordham Road, received a 911 call on Saturday about noon that a man had been stabbed there, according to the New York Police Department.
Officers arrived and found a homeless man with a stab wound to the neck who later turned out to be 59-year-old Kenneth Fair.
The critically injured man was taken to NYC Health and Hospitals/Jacobi by EMS, where he was later declared dead.
BODEGA WORKER CHARGED WITH MURDER BY NYC JUDGE AFTER MANHATTAN DA BACKTRACKS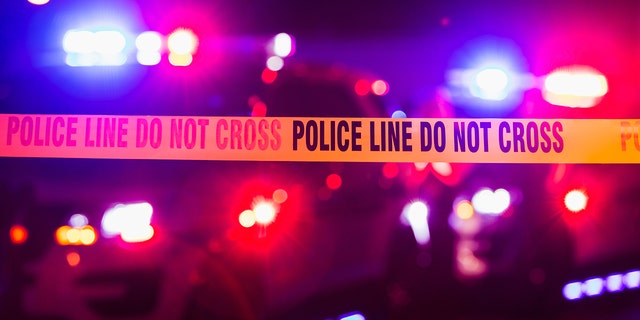 According to the police department, a preliminary investigation showed that the 54-year-old suspect, who was also a store employee, approached the victim from behind and stabbed him in the neck as the victim was engaged in a verbal argument with another store employee in front of the site.
In connection with the incident, Kenneth Gowdy, 54, of the Bronx, was detained and charged with murder, manslaughter, and criminal possession of a firearm, according to police.
According to the N.Y. Daily News, which cited police sources, the violent incident apparently started when the homeless guy grumbled as the tobacco shop's 78-year-old manager hauled boxes into the shop. The shop manager was purposefully struck by Fair, who then reportedly struck the senior citizen.
According to the publication, Gowdy, who works at the store and lives nearby, then approached the homeless man from behind and stabbed him in the neck.
The manager was not put on trial in relation to the fatal incident on Saturday.