The much-loved children's toy retailer Toys R Us has returned inside Macy's stores in 9 states, with more "coming soon."
The business made a statement akin to Christmas in July, promising that all sites would be finished by October 15—precisely in time for the holiday shopping season.
According to the Macy's website, the current locations are in California, Georgia, New Jersey, Illinois, Nevada, Louisiana, New York, Maryland, and Missouri. There is also a list of the additional locations across the nation that will shortly open. The 1,000 square feet to 10,000 square feet of the in-store stores. The cities of Atlanta, Chicago, Honolulu, Houston, Los Angeles, Miami, New York, and San Francisco will all have larger locations known as "flagship locations."
Christmas in July: NEW PRODUCTS ANNOUNCED BY LEGO, FUNKO, MATTEL, AND HASBRO AT SDCC TO SCORE AHEAD OF THE HOLIDAYS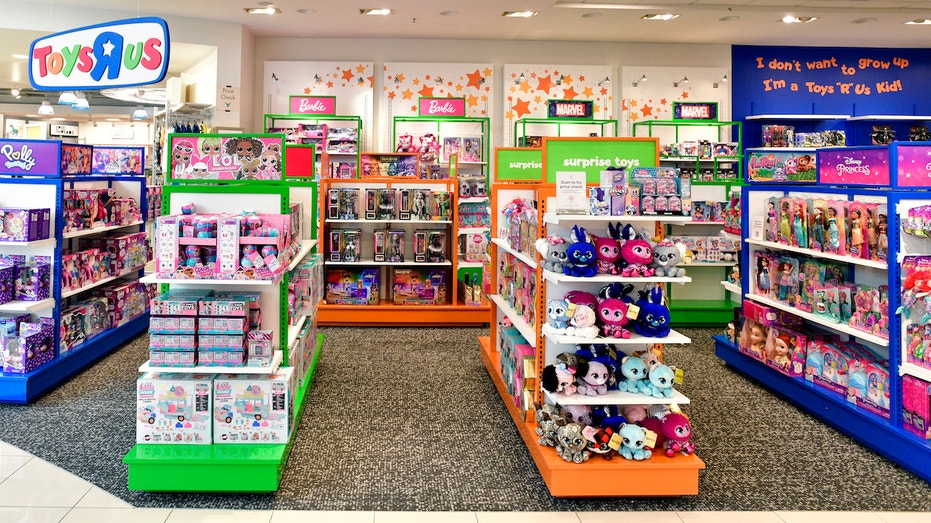 For the holiday season, Macy's stated locations might add an additional 500 to 3,000 square feet to provide "an even larger choice of merchandise."
Toys R Us wants to bring back physical stores in time for the holidays.
After being acquired by WHP Global in March 2021, the toy company went back to Macy's.